Women's Missionary Union is an organization that focuses on missions work in our church, the Savannah River Baptist Association community, our state, our country and around the world. Our organization is open to boys and girls, ages birth to 5 years of age (Mission Friends), girls ages 6-12 or grades 1st – 6th (Girls in Action), and women of all ages. The children's groups meet on Wednesday nights at 7:00pm. Our ladies group (Grandmothers) meet the 1st Tuesday of each month at 11:30am.
We observe 4 weeks of season of prayer throughout the year, in which we give and pray for our missionaries. Throughout the year, we also have special mission projects/emphasis: Focus on WMU, Ministry (formerly Migrant) Health Kits, the Mother/Daughter Banquet sponsored by the Men's Ministry, Samaritan's Purse Christmas Shoeboxes, Thanksgiving boxes and fruit baskets to those in need in our community, prisoner kits, and a Christmas Country Store at the Ridgeland Nursing Center where residents select items to give as Christmas presents or to keep for themselves.
-Mrs. Kim Malphrus, GSBC WMU Director
Grandmothers Group
is a Mission's Group of Baptist Women on Mission. We meet the 1st Tuesday of each month at 11:30am for lunch and to pray for our missionaries. We study missions and support missions by giving to our Missions Offerings. We also do missions. Recently, we made a crib quilt for one of our missionary couples to China who are expecting a baby in August.
Anyone can join with us, but we call ourselves Grandmothers because most of us are grandmothers.
We love Jesus and are attempting to follow his Great Commission of "Go ye therefore, and teach all nations, baptizing them in the name of the Father, and of the Son, and of the Holy Ghost: Teaching them to observe all things whatsoever I have commanded you: and, lo, I am with you always, even unto the end of the world. Amen."-Matthew 28:19-20
-Mrs. Patricia Malphrus, Grandmothers Group Leader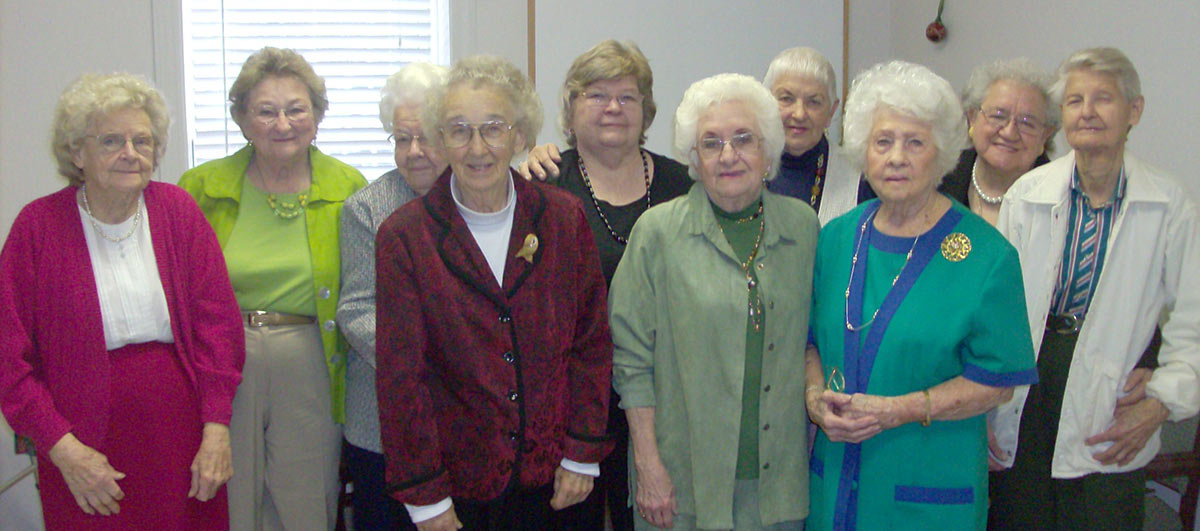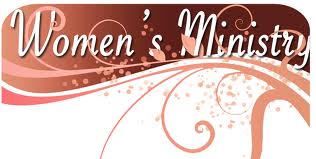 Focus on WMU
3rd Sunday in February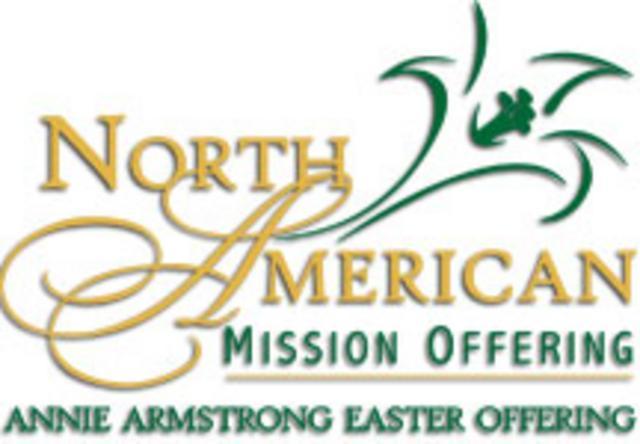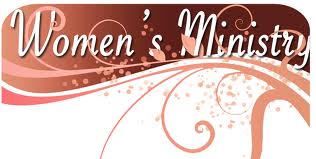 Ministry Health Kits (formerly Migrant)
April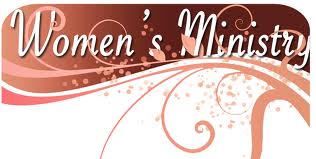 Retired Ministers & Spouses Offering
2nd Sunday in May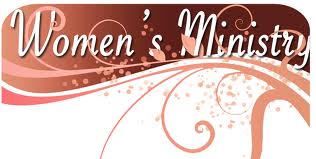 Prisoner Kits
Late Summer/Early Fall
Due last Sunday in November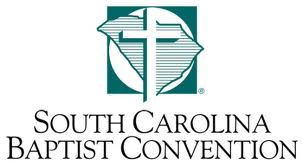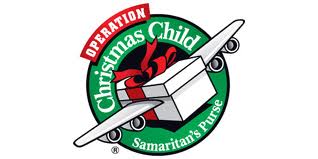 Operation Christmas Child Shoeboxes
October/November
Due mid-November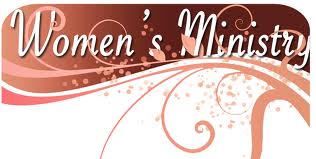 Christmas Country Store
1st Saturday in December
Ridgeland Nursing Center